We develop software for secure online testing.
 
And we use artificial intelligence to recognise learning progress and to discover and foster potential.
 
 

Simple Software - Great Benefit



We understand you and your everyday life. That's why our software is easy and intuitive to use and technically reliable and secure. bywyd supports you in teaching and training, examining, supervising and promoting - and saves you time in the process.
What You Get - Our Products
We Make Your Potential Visible



Rome was not built in a day. That's why we accompany you with our solutions step by step in the development of your potential.
Human development is based on the tools we use. We find that technology should be a tool to unfold our true humanity.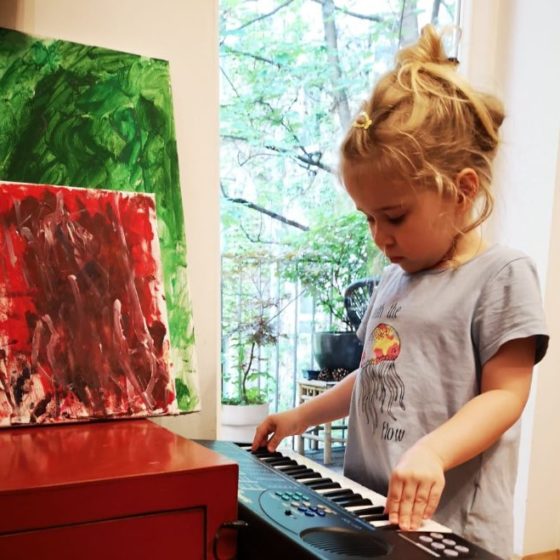 Your Potential Matters
We are fascinated by human capability and the possibilities of the digital world. By bringing both together, we can support you in discovering and developing your potential - for you, for all of us, for a better world.
Because one size fits no one.
Our life and our potential are directly connected: The more we are allowed to live our unique strengths, the more unrestrained our energy flows, the happier we are and the more likely we are to respect other living beings.
»Passion may be the only natural renewable resource that we have.
John Hattie
Unfold your

potential.


Shape your

future.