Passions: reading, hiking, photography, fairness, botany, family, food
Belief: Live and let live.
When I was at school and in my studies, I would have liked some processes to be more efficient and at the same time more individual. Some classmates were bored, while others were overwhelmed. No one learned optimally that way. bywyd starts exactly there: We want to shorten the idle time in class and help all students to make the best use of their time at school and to develop their potential in the best possible way. We want to enable all people to (re)discover potential again and again and to develop it throughout their lives, we want to enable lifelong learning. My generation has 'inherited' many problems. We urgently need the skills and also the self-confidence to overcome the existing problems. 
Translated with www.DeepL.com/Translator (free version)
OCT 2014 – ongoing  ǀ  Studies in Law
Karl-Franzens-Universität Graz 
MAY 2005 – JUL 2013  ǀ  Bundesrealgymnasium (High School) für Sloweninnen und Slowenen in Klagenfurt 
Graduation with school leaving examination
OCT 2014 – JUL 2021 ǀ  Universität Klagenfurt
Administrative assistance at the department of eLearning 
MAR 2019 – NOV 2019 ǀ  Universität Klagenfurt
Project staff in the KWF-project "Umsetzung innovativer Gründungsvorhaben" ("Implementation of innovative start-up projects")
OCT 2013 – JUL 2014 ǀ  Caritas
Civilian service at the Gregorhof near Bad Eisenkappel, Carinthia, assisting with care and maintenance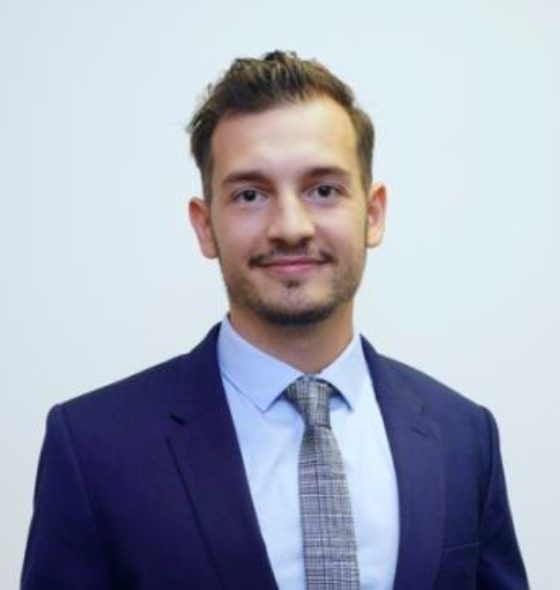 Team and cooperation skills
95%
Adobe Creative Suite (Animation / Grafik)
90%